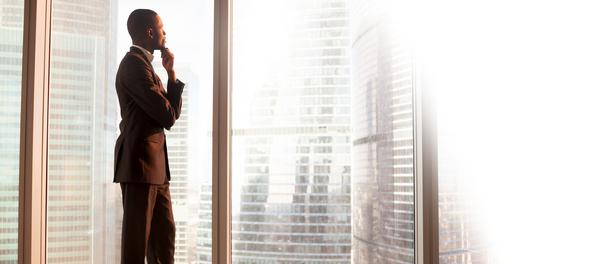 "Life is about so much more than money but money impacts every facet of our lives. It's woven into our relationships, our health, our careers, and our communities. It impacts our peace, our joy, our confidence, and our motivation."
Here at Reveal Wealth we care about your financial journey.
We care about your life and how your money impacts it. We take a holistic approach to wealth management by first learning everything we can about you, and then helping you make wise financial decisions that keep your money aligned with what matters most to you.
We work with a wide variety of individuals and families, business owners, professionals, and retirees, all at different ages and stages of life. With our years of combined industry experience, we have the knowledge and experience to help you grow, protect, and pass on the wealth you've worked so hard to create.
No matter where you are on your financial journey or how much planning you have or haven't done, we'd be honored to meet you there, educate you on your options, and empower you to make financial decisions that will help you live your best life.
Holistic Wealth Management
Putting our years of combined industry experience to work for you.
"It's not how much money you make, but how much money you keep, how hard it works for you, and how many generations you keep it for."
Our Process
One thing our clients appreciate about working with us is that we don't believe in cookie-cutter services or a one-size-fits-all approach. Instead, we follow a meticulous process designed to help get to know each client's situation, goals, and level of risk tolerance so that we can make appropriate recommendations to meet their needs. Everyone is different and we may amend our approach to suit a specific client, but in general, we utilize the following process to help those we're privileged to serve.
Schedule a Consultation
If Reveal Wealth sounds like the kind of financial firm you've been looking for, we'd love to talk.